In the News
Aprilyn Chavez Geissler Receives the 2019 NAIFA Diversity Champion Award
Aprilyn Chavez Geissler of Albuquerque, NM, First Executive Vice President at Gateway Insurance and Financial Services, Inc., has been recognized as the National Association of Insurance and Financial Advisors (NAIFA) 2019 Diversity Champion.   Geissler has been instrumental in helping Gateway focus on providing insurance and financial services to Hispanic and Native American families, as well as increasing staff diversity.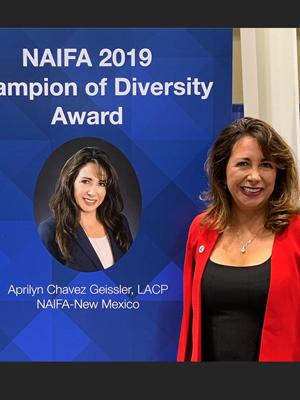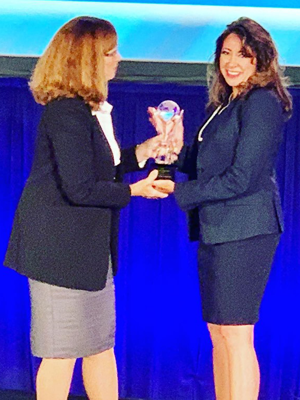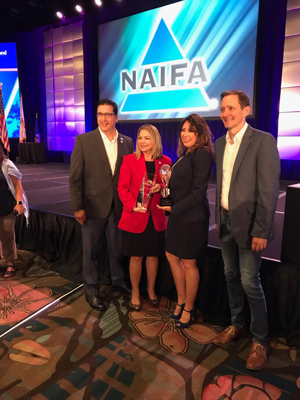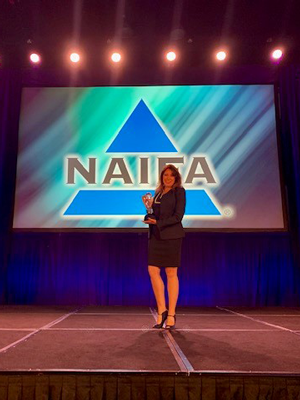 Retired Players Congress announces new partnership with Gateway Financial Advisors.
Some exclusive Gateway products with name brand carriers for NFL Retired Players Congress and Alumni group include: Guaranteed Life Insurance, Guaranteed Home Health Care, NFL Investment Portfolios with product sponsors of the NFL, Auto/Home Insurance, and Event (Charity and Golf event) Insurance. Quick Innovative Insurance Solutions >>
When you are no longer here, what will be your legacy – financial and otherwise? How do you want to be remembered? This week, Financial Professional Shane Westhoelter joins Real Wealth® Media to ask what type of legacy you want to leave and show you how you can get there!
Podcast Air Date: 2019-02-25