Welcome to Gateway Financial Advisors!
Whether you're a business owner building an empire, a parent with a passion for donating to charitable causes, a sports star with a reputation to uphold, or a widow looking to provide a stable life for your kids, we are that partner you've been searching for.
Our approach is personalized for every person, every situation, and every opportunity we encounter. We do more than financial planning – we help our clients build a Quality Life Plan.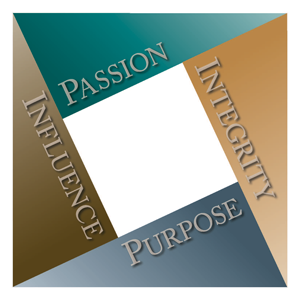 Gateway Financial Advisors, Inc. is a privately owned financial services company committed to providing industry-best service, a superior portfolio of products, and unmatched expertise.
We care about each and every relationship and use a personalized approach to focus on growing, conserving, and protecting your wealth. Our core values are:
Integrity, Passion, Influence and Purpose
The four sides of the Gateway Financial Advisors logo represent these four values.
Gateway Financial Advisors, Inc. was formed in January 2000. Prior to that we operated as Shane Westhoelter and Associates Insurance Agency, formed in 1988. Today we're a national full-service financial marketing organization of high-level financial professionals interested in owning and operating their own business and office location.