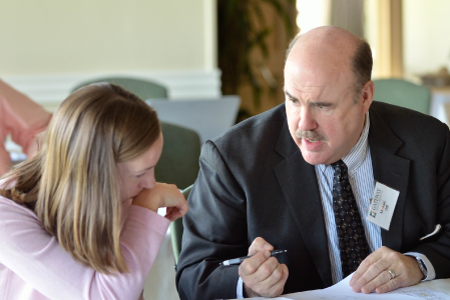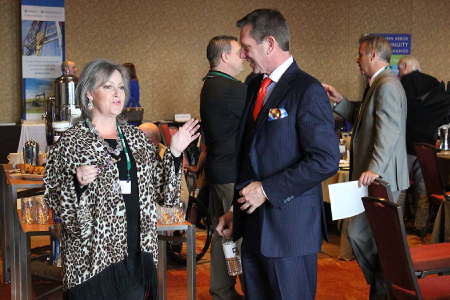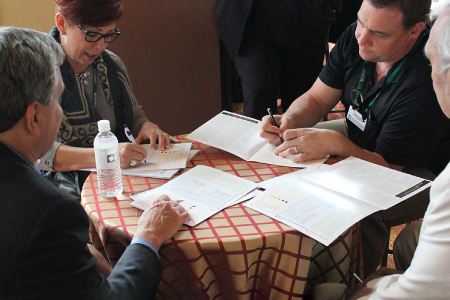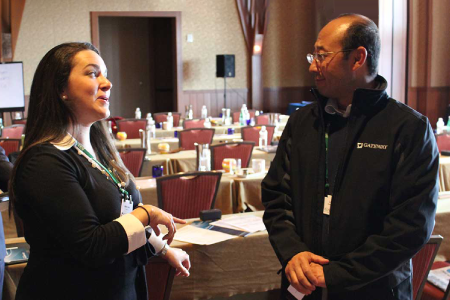 Be in business for yourself, but not
by
yourself.
Together, we can create a dynamic win-win opportunity to thrive.
If you're like our top producers, you seek independence and expect top-notch service.
Consider affiliating with us to expand your practice and collaborate with our experienced financial professionals. We can support you every step of the way.
Gateway helps financial advisors to exponentially grow their business with proprietary programs, innovative training, and a dedicated support team. We serve as a one-stop resource between the broker-dealer and product vendors.
We want to be your
business partner
and serve as your
back office
, so you can stay focused on growing and building relationships with your clients.
We'll create a personalized transition timeline that fits your schedule and business objectives, including a detailed checklist, so there's nothing left to chance.
We support your marketing through press releases, announcements, and compliance approved correspondence and provide you with access to hundreds of sales and education ideas you can use with your clients.
We look forward to having you join our
dynamic team
and want you to experience the synergy we can create together. Think of Gateway as a professional family that supports you, celebrates your accomplishments, alerts you to opportunities, shares proven techniques, and pushes you to new heights.
We look at the technology systems you use and explore how they may be enhanced for efficiency.

We provide administrative support, educational training, and expert personnel to assist you.

We demonstrate compliance support through our office reviews and record keeping systems.

We'll help recruit advisors for your office when you're ready to add representatives to your practice.

We'll help you evaluate and customize a purchase plan if you want to acquire another practice.

We provide assistance in preparing and executing an exit strategy succession plan.
Your Ally
Imagine having an ally who …

understands and advocates for you and the needs of your clients.
helps you perform better than you would on your own.
sees the things you already do and shows you how to do them with better results.
Gateway is that ally.
We can be that ally who serves as your
personal business coach
. We'll help you achieve your highest potential by diagnosing what needs to be done, providing time-tested processes for better results, and assisting you to implement those processes in your current practice.
Regardless whether you need help with technical skills, practice management, business exit strategies, referral development, market programs, or monthly motivation, we provide programs to help you achieve greater results. Join forces with us, and build something extraordinary. Turn your dreams into reality.